If you are an individual with criminal justice system involvment needing assistance, please complete the contact form below and a staff person will be in touch with you soon.  You may also contact our office at 214-352-5674 extension 14.
THE WAY BACK PROVIDES THE SUPPORT YOU NEED TO ACHIEVE SELF-SUFFICIENCY.
Full needs assessments to understand your needs and starting point.

Continual follow-up and individualized case management to ensure success.

Access to immediate need services, such as clothing, food, hygiene, and bus passes.

Assistance with workforce readiness skills.

Job search and employment placement assistance.

Access to workforce and career training pathways.

Online learning portal. Click here to access workforce development tracks on hundreds of topics, available 24/7.  Simply click on the case manager's name on the bottom right of the screen to register.

Referrals for social services such as healthcare coverage and more.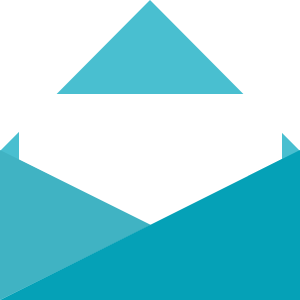 Please complete the information below and a staff member will be in contact with you.